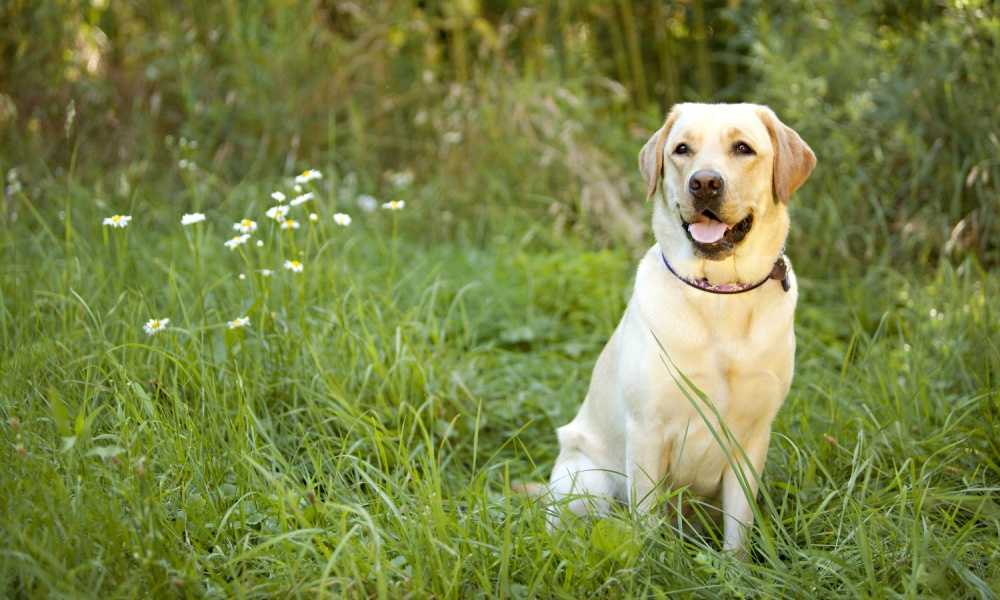 LOVATIC Dog Bark Collar Review
If you are tired of having your dog bark at all hours of the day and night, and you have not been successful in attempts to train it, it might be time to look into something like a simple dog bark collar.
LOVATIC Dog Bark Collar Review
Today we are here to review the LOVATIC Dog Bark Collar. This is a moderately-low priced dog bark collar, one which is very humane. It uses sound and vibrations in the attempt to get your pet Fido to stop barking. It is quite durable, highly versatile in regards to the size of dog it can fit, and the price is fairly reasonable too.
Who is this product for?
The LOVATIC Dog Bark Collar is a great option for anybody who needs an item to stop their dogs from barking all of the time. Yes, dogs bark a lot and it certainly gets annoying. Some dogs just don't know when to quit, whether they are barking at the mailman, other dogs, your kids, or just any living soul that passes by the house. If you are sick and tired of having your neighbors complain to you about your dog that never keeps quiet, the LOVATIC Dog Bark Collar makes for a really good anti-barking tool.
What's included?
When you purchase the LOVATIC Dog Bark Collar, you get a little box with prongs on it, prongs which recognize when your dog barks, but not when other dogs bark. This item is designed to provide both sound and vibrational stimuli in order to get your dog to stop barking when it shouldn't be. The probes which recognize your dog's bark are not the most durable, but that is why they are replaceable and you do get an extra pair. Moreover, the battery is also included, but beware that if your dog barks a lot, thus activating the LOVATIC Dog Bark Collar very often, you will probably need to replace the battery about once per week.
Overview of features
The LOVATIC Dog Bark Collar has a number of cool features that are worth mentioning. One big distinction that we really want to make here is that this is not a shock collar. While in some cases a shock collar might be a necessary last resort when all else fails, they are usually not considered to be very nice or humane. The is in fact a dog bark collar that uses sound and vibrational stimuli to get your dog to stop barking, so in other words, it is fairly humane and it does not cause any kind of pain.
The LOVATIC Dog Bark Collar comes complete with seven different sensitivity levels which you can set. Depending on the size of the dog, you might have to turn the intensity up or down. A small dog may only need level 1 or 2, but a larger animal will need stronger stimuli. The sensitivity can be easily changed with user friendly dial located on the LOVATIC Dog Bark Collar's box. Coming back to the battery, when you don't feel the need to use it, this item does come with a sleep mode to effectively turn it off and help save battery life.
Something else worth noting about the LOVATIC Dog Bark Collar is that it comes with a very durable collar, one that is not going to rip or tear very easily at all. Furthermore, this product is highly versatile and adjustable in terms of size. You can use it for dogs ranging from 15 to 115 pounds. What is also neat about the LOVATIC Dog Bark Collar is that it comes with a little LED light for safety, to help increase the visibility of your dog in dark conditions.
Tutorial
There is really not much to say in the way of a tutorial here, as the LOVATIC Dog Bark Collar is a very simple tool. All you have to do is put the batteries in it and adjust the collar so it fits your dog. Then, turn it on and set the sensitivity as needed. Start off with the lowest sensitivity level, and if that does not work, keep turning the dial up until your dog responds to it. Keep in mind that these products are not foolproof. You may still have to use verbal commands.
Alternatives
If you are not a fan of the LOVATIC Dog Bark Collar for whatever reason, here we have a good alternative for you to check out. Take a look at the SportDOG Brand NoBark 10R Rechargeable Bark Control Collar. It comes in about twice the price, but also features rechargeable batteries and more levels of sensitivity.
Conclusion
At the end of the day, we think that the LOVATIC Dog Bark Collar is a reasonably priced tool to keep in mind in order to stop your dog from barking at all hours of the day and night.